Client Partnerships that create industry leading solutions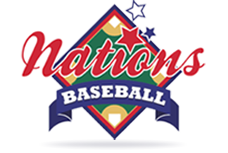 We partnered with Nations Baseball to build a series of websites to help EVEN the GAME in youth sports. We worked with them to develop the most advanced youth sports sanctioning software in the world. Along with the primary site there are complimentary sites such as Nations States, Nations Forums, and Nations Nationals. They are now expanding into other sports and we have updated the site to facilitate expansion into other sports such as Nations Fastpitch

We have partnered with agencies to create the industry leading refugee management system that provides the tools needed to manage refugee cases. Agencies using RMS save time with data entry allowing them to provide better servies to their clients.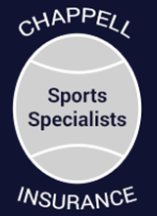 We partnered with Chappell Insurance to make purchasing sports injury coverage the easiest in the industry. The site will allow you to purchase your team or tournament insurance and print your certificate of insurance.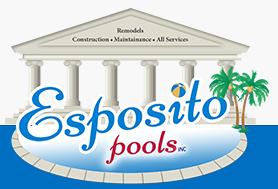 We helped Esposito Pools by building a site that is first class in the very competitive pool market. We are working with the customer on SEO allowing their small business to be seen so they can focus on making everyone's backyard dreams come true!